End Credits for The Places That Make Us


2018 - 2019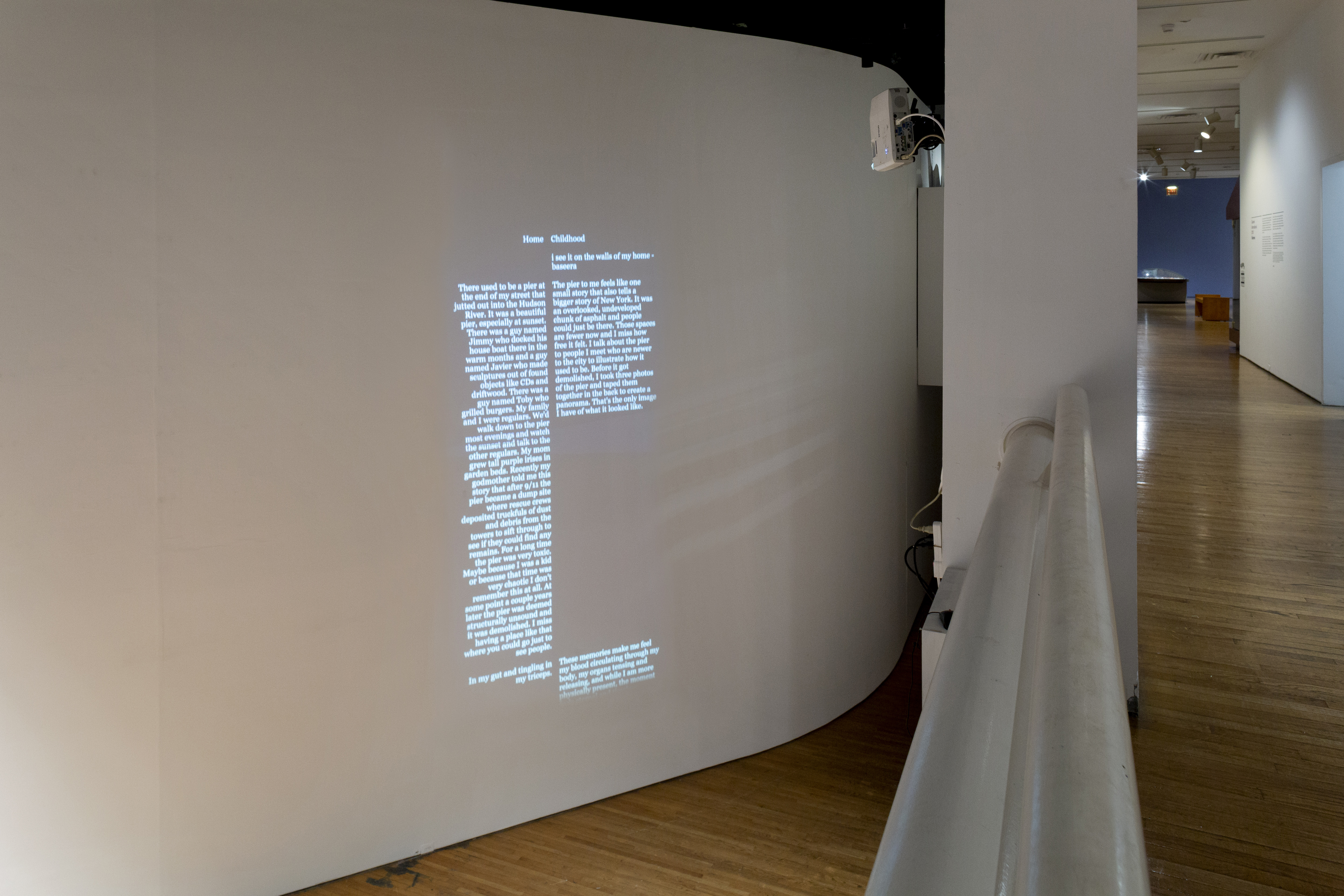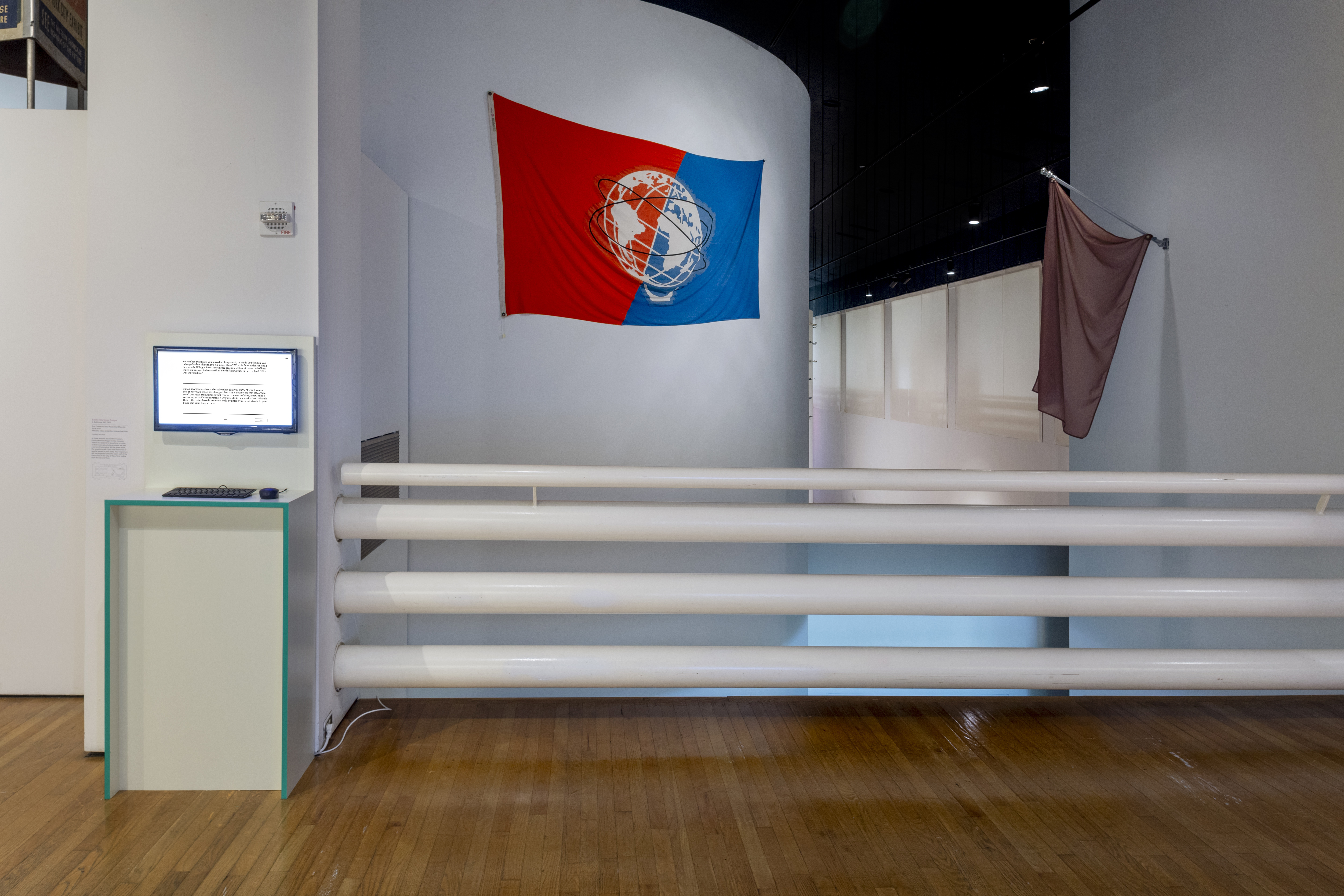 Website, projection installation, interactive kiosks

End Credits for the Places That Make Us is a participatory project that invites reflection and collective recording of the ways urban places and our memory of them are layered in our bodies, in language, and in the world around us. The website hosted at the exhibition serves as a platform for aggregating these "credits". All visitors to the Queens Museum from October 7, 2018 to February 24, 2019 are welcome to participate. The credits will be on display near the entrance to The Panorama of the City of New York until the end of the exhibition after which they will be hosted for public view on the Queens International 2018: Volumes website.

Visitors are invited to honor a place (or places) that feel have nurtured a sense of belonging in them and that are no longer there as such. This is to say, this place has been removed, replaced, forgotten, or your relationship to it has changed through distance and time.

Installation photos by Hai Zhang courtesy of the Queens Museum.