16 Portals


2019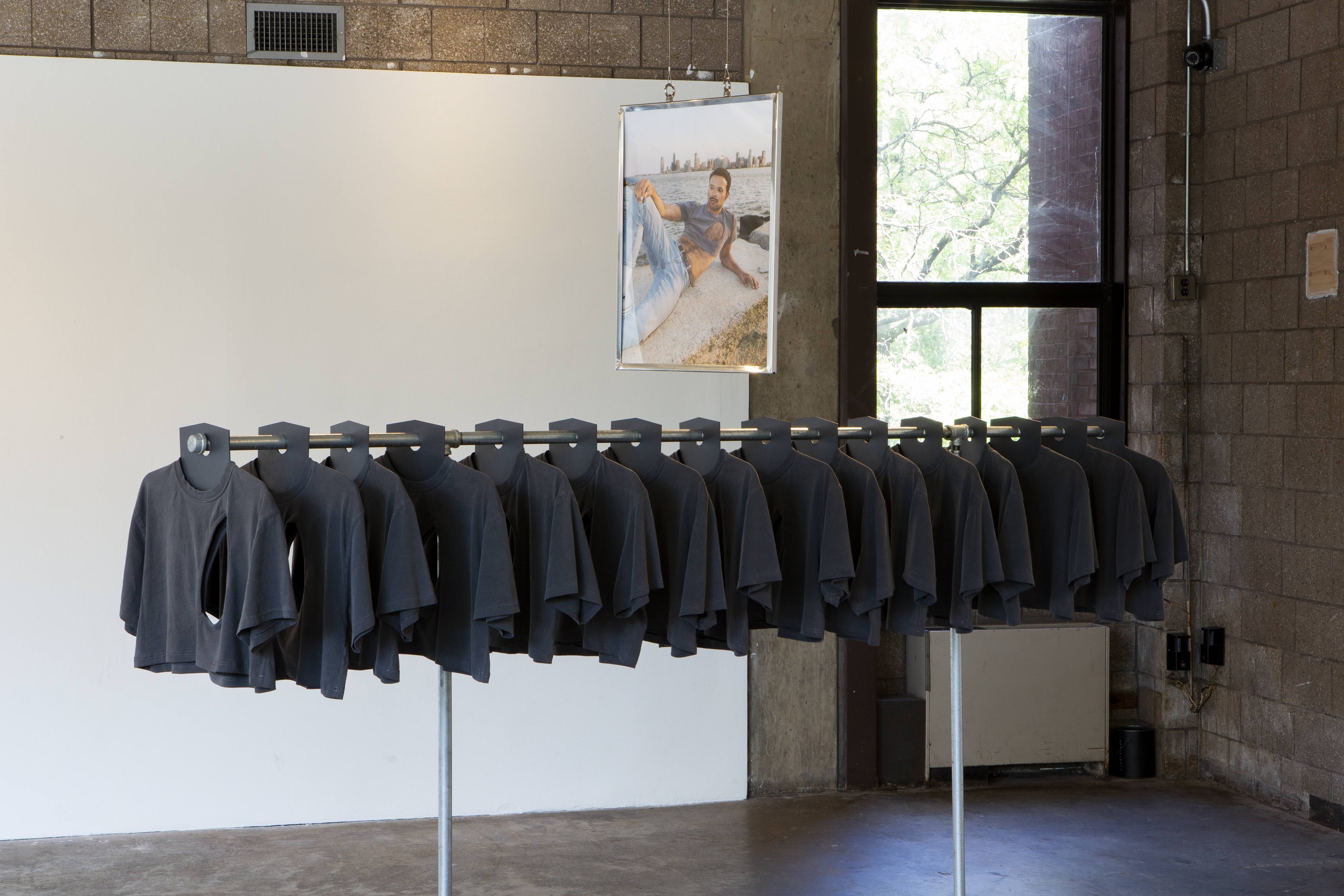 Steel, cardboard, fabric, inkjet print, plexiglass

16 Portals considers Manhattan's Pier 52 and its transformation from a marine rail transfer station to a gay cruising site to a highly patrolled park. 16 Portals is a 1:43 "scale model" of the pier that features Day's End, an anarchitectural intervention of the building made in 1975 by Gordon Matta-Clark. The photograph featuring Gansevoort Peninsula at sundown was made in collaboration with Kevin Aranibar imaging a re-performance of the building with Addison Vawters.

Images Courtesy of Abrons Arts Center 2018-2019 AIRspace Visual Artist Exhibition. Image Credit: Max Marshall.